We support our clients at all stages of the events process, from your initial event concept to execution, no stone is left unturned.
We support our clients at all stages of the events process, from your initial event concept to execution, no stone is left unturned.
Specifics:
We combine your ideas with our expertise; we offer creative and honest consultation for any vision, no matter what the size.
We specialise in formulating a holistic approach to your event idea by conceptualising the big picture to incorporate the additional fine details.
As part of our mission to reinvest in local culture we ensure we pass on our knowledge and expertise to those who have the same passion for the industry as we do.
EVENTS. EXPERIENCES. EDUCATION. FESTIVALS. TOURS.EVENTS. EXPERIENCES. EDUCATION. FESTIVALS. TOURS.EVENTS. EXPERIENCES. EDUCATION. FESTIVALS. 
Toggle between our service offerings and let's see how we can combine your ideas with our expertise to create an impecable event!
Let us tell you how to do it best!
If you are unsure about the event journey you wish to embark on, this is the best place to start with us. If you have a limited budget, limited experience or limited time and need some expert knowledge to point you in the right direction on what exactly you need to launch your experience we can give you the best advice on how to get the ball rolling.
ENQUIRE NOW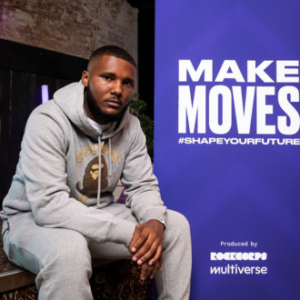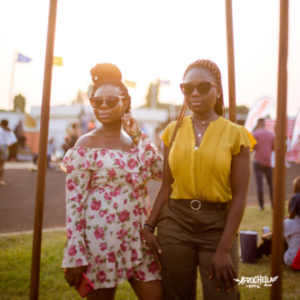 Let us take the hassle off your hands!
The Zoo XYZ process provides a holistic approach to event management. We have a team of industry experts available to support our clients through every step of the event process. Your event journey with us starts from the pre-event planning stage. We focus on the creative direction of your event, budgeting and logistics. During the event, we provide event management, event production, operational and hospitality services. Our post-event evaluation is where we successfully wrap up your project with detail on the strengths, weaknesses, opportunities and threats to provide future recommendations of the best strategies of how to build another successful event and grow your experience brand.
We have experience across a variety of industries from music and entertainment to tech and the arts, there is no vision too big or small we cannot turn into a memorable experience. At all stages of the process, we will work closely with you to create a bespoke experience that is seamless and a representation of your brand.
ENQUIRE NOW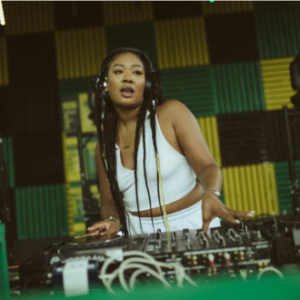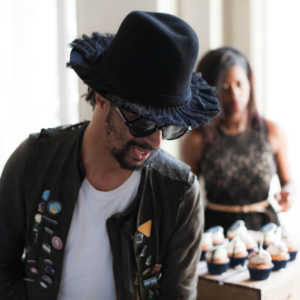 Let us help you understand new markets!
The Event Feasibility Study is an option for brands that want to push the boundaries on new projects. Our feasibility process is an in-depth 30-day process that looks at the full scope of an event before it is given the green light to start. We provide our clients with an understanding of the social and economic impact before they commit to spending potentially millions of $'s on an event. Whether the intention is to enter a new territory, scale up or explore the delivery of an event, we will brief our clients on the necessary elements required to execute with success.
ENQUIRE NOW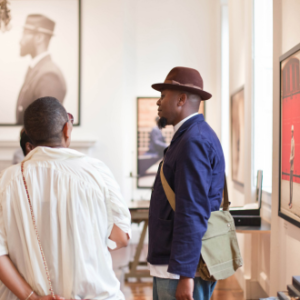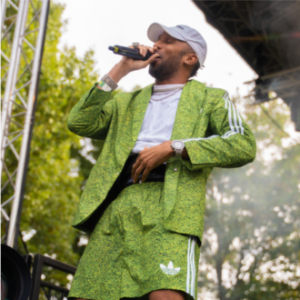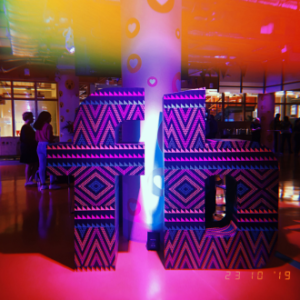 Let us take your event to new territories!
We pride ourselves in our reinvestment in the communities we work in.
Our focus at The Zoo XYZ is to provide our clients with the best network to develop an event concept in new regions and territories. We plug into local industry experts who have regional knowledge and experience that support our standards of production to ensure you get it right the first time.
If you have an event that wants to explore new territories and migrate to new international audiences, then depending on your event we can start this process with a bespoke feasibility study to ensure we get it right!
We are currently engaged with teams on the ground and ready to go in: Ghana, Nigeria, South Africa, Lesotho, France, USA and the UK. We think globally and act locally!
ENQUIRE NOW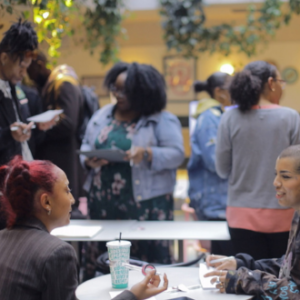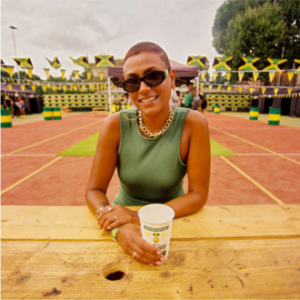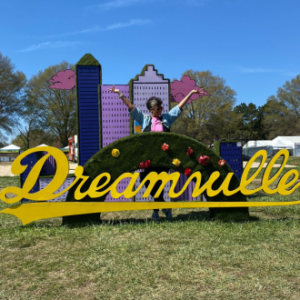 Let us manage your internal operations!
Knowing how to do what we do best is great, years of experience, we have this, but our power lies within who we are at our core!
Our superpowers, being from African & Caribbean Diaspora, bridge direct to genres that are being hosted globally across a multitude stages.
Whether its management across: logistics, operations, artist liaison, catering, production, ambassador programmes, stage, site, sponsorship, you name it we can cover it!
We have a wealth of knowledge and expertise that contributes to an $84 billion industry!
Work with the people that know it best!
Powered by The Association of Black Event Professionals.
ENQUIRE NOW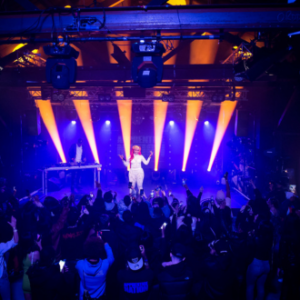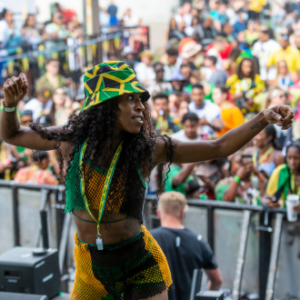 Let us take you around the world!
Looking to take on the stage & jump on the road?
Our experienced Tour Managers can facilitate your every needs whilst on the road.
From advancing, budgeting, logistics, production & routing, we manage it all!
We work with brands and artists on various scales & budgets across cities, countries and continents.
Whether you want to book or be booked for independent shows, on festivals or tour the continent of Africa we can support with all your touring needs.
This is a bespoke service, so get in touch to find out how we can best support.
ENQUIRE NOW