We are a dedicated experiential event agency that transforms the vision of our clients' to life. Globally, we produce bespoke and innovative experiences that empower our clients and propel brands forward to connect and engage with their audiences. We may break the rules, but for the right reasons!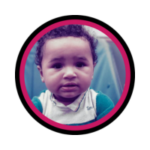 Nadu has established a tight network around her through mentoring and managing an expanding team of like-minded event management expertise. This approach to capacity building has ensured her international reputation and ability to replicate this team ethos in a range of countries and cultures.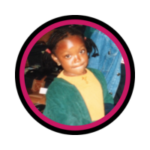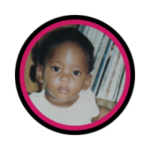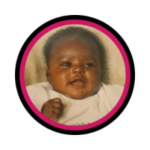 Executive Assistant & Event Manger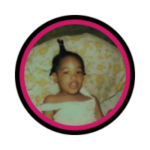 Project Manager
(South Africa)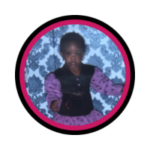 Head of Education & Training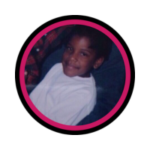 Events & Training Coordinator
Racial disparity within UK event trade bodies and associations. Together, we can change the landscape of the UK Event Industry.
Please fill in the form to receive a free copy of the BITB report