Global Event
Experience
Architects
We combine your ideas with our expertise; we offer creative and honest consultation for any vision, no matter what the size.
We specialise in formulating a holistic approach to your event idea by conceptualising the big picture to incorporate the additional fine details.
As part of our mission to reinvest in local culture we ensure we pass on our knowledge and expertise to those who have the same passion for the industry as we do.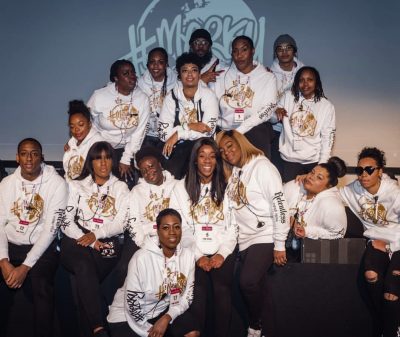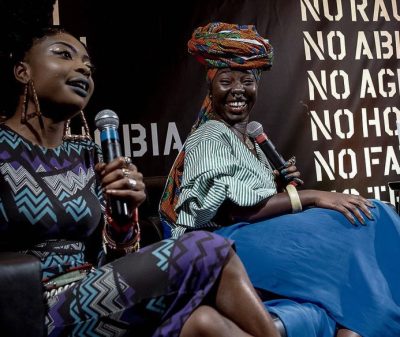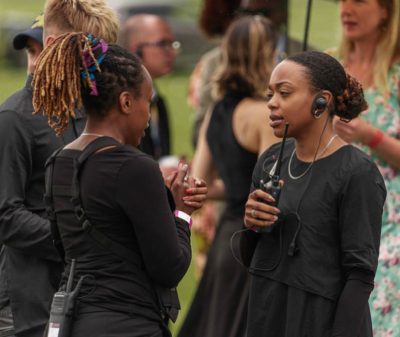 We empower communities and organisations through a variety of training programmes that cover Event Management, Production Management and Service & Hospitality for individuals of all ages to develop and refine their skills.

We use AQA's Unit award scheme to accredit for specific courses, The Zoo XYZ team specialises in writing bespoke courses to enrich knowledge, experience and skills for all students.

Our accreditation offer is not limited to event management; we are skilled to deliver a international recognised standard of teaching across any area of learning. Many who trained with us have gone on to do paid work on our events, joined our team or worked for other companies within the industry.
Racial disparity within UK event trade bodies and associations. Together, we can change the landscape of the UK Event Industry.
Please fill in the form to receive a free copy of the BITB report